Dash of Brisbane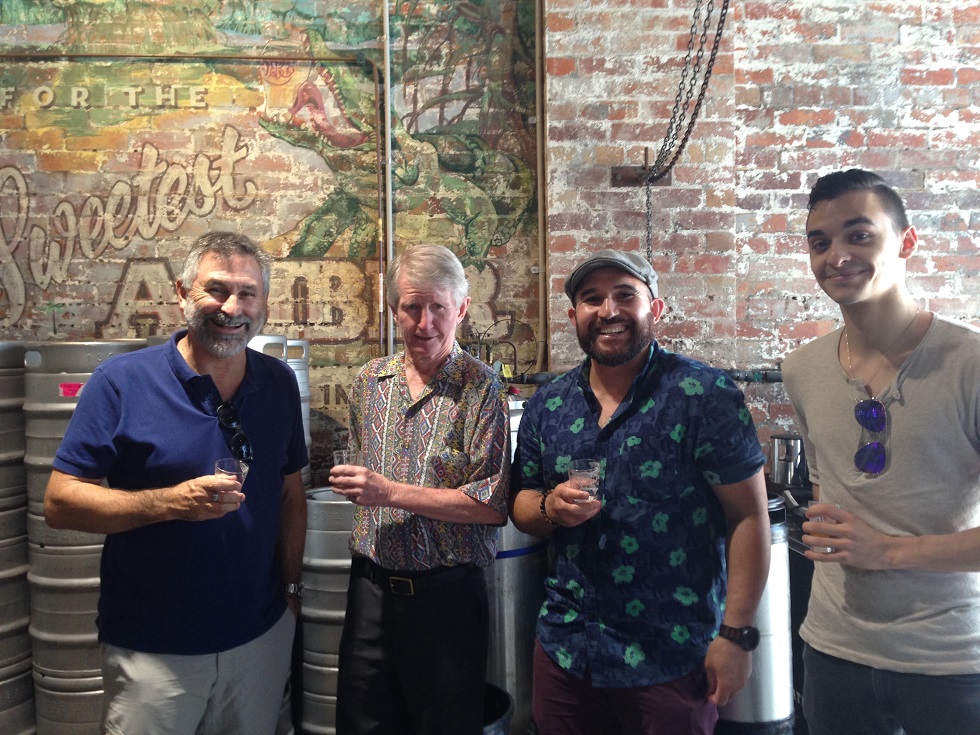 Welcome to a Dash of Brisbane!

Don't have the entire day to sip beer? Want to fit something in before your afternoon flight? Aren't sure you like beer much to begin with? (What?! Who?) Then come along on our half day Brisbane option and splash out on a Dash of Brisbane. We visit some outstanding craft breweries in the City and the Valley and maybe visit a favourite bar as well. Come and see what all the fuss is about and why Queensland craft beer is so hot it's cool.
All itineraries will include visits to Newstead Brewing Co, and Green Beacon for generous samples of their core range (and maybe some seasonal releases if we're lucky!) as well as a guided brewery tour to explain the intricacies of the brewing process.
Our third venue of the tour will rotate between Catchment Brewing Co., Aether Brewing Co., Brisbane Brewing Co., All Inn Brewing Co. Semi-Pro Brewing, or one of the other outstanding craft breweries in the area.
Please bring a photo ID with you. There is strictly no drinking on the van.