Brewsvegas West Is Best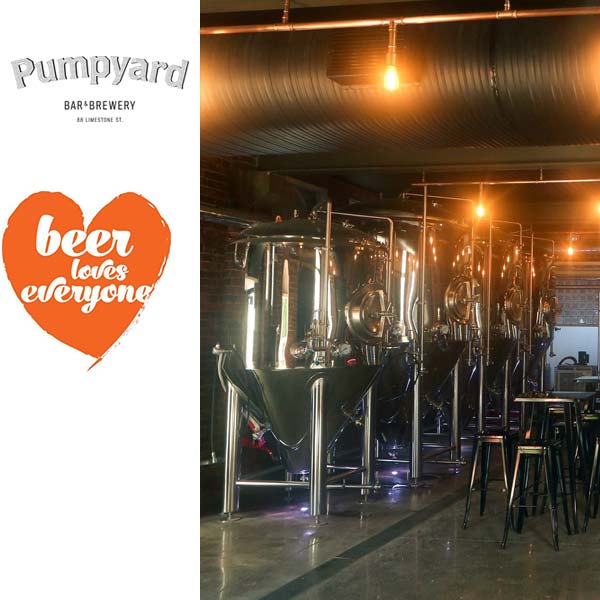 Road Trip!
Here's your chance to get to a bunch of breweries and have someone else drive!
All aboard the Hop On Brewery Tours bus at Aether Brewing in Milton, head out to 4 Hearts Brewing in Ipswich for lunch. On the return leg, stop in at White Lies Brewing and Ballistic Beer Co before dropping you back off in Brisbane at a Brewsvegas event of your choice.
Tasting paddles and brewery tour at each location included!