Mystery Tour!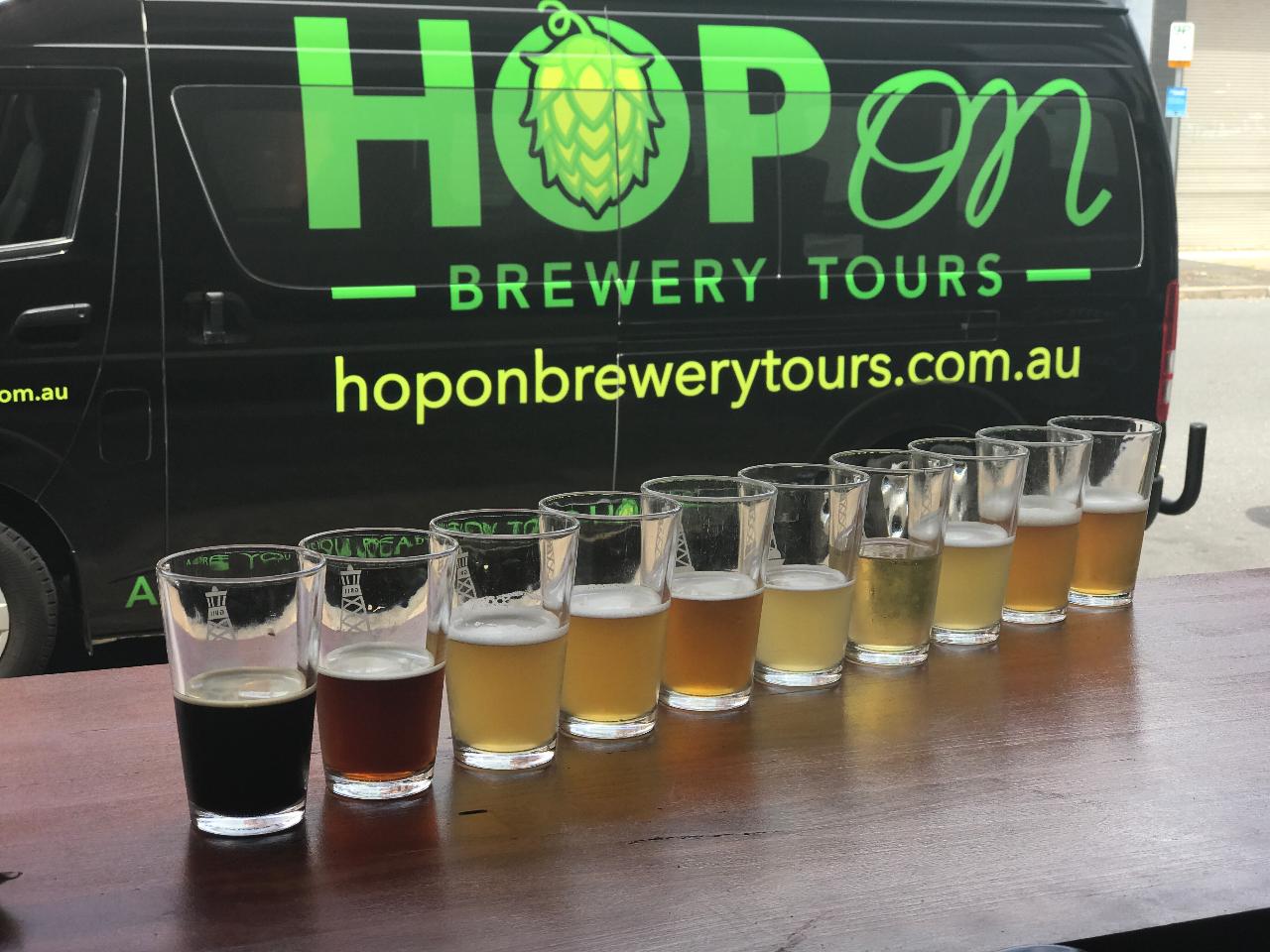 All we can tell you about today's tour is that it will keep you guessing!
We will visit four venues on this full-day tour, and you will have to trust us that they'll be amazing! A tasting paddle at each venue is included, as well as transportation, lunch, snacks and water, witty commentary, beer history and fun facts. You won't go thirsty, but we keep an esky in the back in case you want to grab some takeaways.
Be prepared for an adventure!
The rest, as they say, is a mystery......
Don't forget to bring a photo ID with you. Strictly no drinking on the vehicle.
Please note that we are visiting working breweries and it's suggested you wear closed-toe shoes so you don't miss out on any of the fun. Also, since they don't always run on a set schedule, we will try and catch the brewers in action but that can't always be guaranteed; keep an open mind on the day because no matter what or who we see, the beers are always epic. Sometimes the itineraries will change at a whim; this may be because of traffic, a last-minute decision from the brewery or any number of things, so we ask for your patience and flexibility.