Karting and Coldies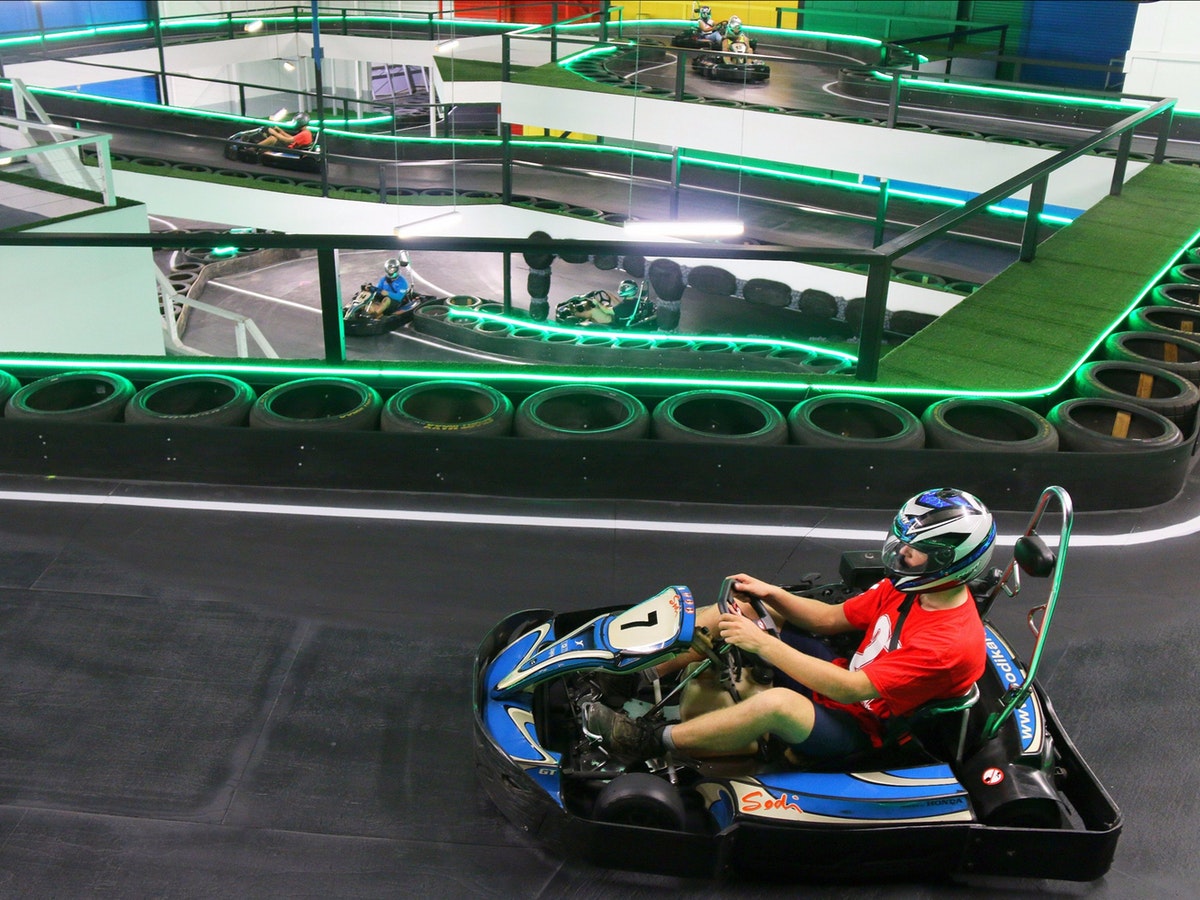 10am-11:30am: Sprint Cup* @ Slideways Go Karting (Nerang) – make own way to Slideways by 9:30 for 10am start (time may change slightly depending on how busy they are)


*Sprint Cup Includes:

1 x 10 min Qualifying session
1 x 10 min Grid start race
Exclusive track use
Membership & balaclava
Following the go-karting at either option above, the itinerary for the remainder of the afternoon looks like this:
Visit Lost Palms or Precinct Brewery for lunch, beer tastings, education, information
Black Hops Brewing for tasting paddle
Burleigh Brewing for tasting paddle
*Please note that it is the guests' responsibility to get to Slideways at the beginning of the day for the allotted session. Hop On Brewery Tours will pick up at 11:30am. Strictly no drinking prior to karting at either venue; you will be tested if suspected to have consumed alcohol. Closed toe shoes required. Thongs, sandals, scarves, hoodies and loose clothing items are not allowed for safety reasons.